---
A member of the Fortus Group, Fortus Audit, for more than three years in the market, is an audit consultancy, made up of experienced professionals, able to provide a quality service to its clients. In order to be the benchmark for auditing companies that need to minimize their risk and ensure greater security for managers, Fortus Audit treats your company as more than just numbers.
Through a personalized, efficient and flexible service, Fortus Audit seeks to understand and know your customer, to assist you in the most appropriate way possible in your demand and to understand the real need of your company.
---
In order to offer suggestions for adjustments in procedures to minimize risks and ensure greater legal certainty for managers, Fortus Audit works in conjunction with the professional owner of the area, presenting an external and specialized view. This, through the review and analysis of reports and records:
Accounting | Tax | Labor | Social security

Financial statements (Brazilian standards CFC and international standards (IFRS and USGAPP);

Internal / processes and controls;

Risk and Compliance;

Due Dilligence;

Inventory of permanent assets;

Operational and financial;

Accountability.
Implantation of internal audit;

Analysis and improvement of organizational structure and processes;

Financial management;

Mapping of risks (processes, economic / financial and legal)
João Batista Custódio Duarte
CEO
CRISTIANO SANT'ANNA
Director
 He has over 12 years of professional experience in fraud investigation and compliance reviews, having worked both in consulting (Big 4) and in the industry (internal auditor of multinationals). Applying accounting, financial and external and internal auditing knowledge,

Performed complex investigations, involving asset appropriation, fraud in financial statements, undue recognition of revenue, fraud in the area of ​​purchases, corruption, money laundering, FCPA investigations and reviews, due diligence and compliance reviews.

Has practice in activities related to document review (electronic and paper), data analysis, interviews, research in public databases and preparation of information for use in legal proceedings.
With extensive international exposure, he led works in North and Latin America, Europe and Southeast

Asia. In consulting, he has worked in offices in the USA and Thailand, serving large multinationals in the manufacturing, pharmaceutical, infrastructure, technology, service, oil & gas and financial institution segments.

He has a degree in accounting sciences from UFRGS and an international fraud investigator (CFE) certification, as well as fluency in English.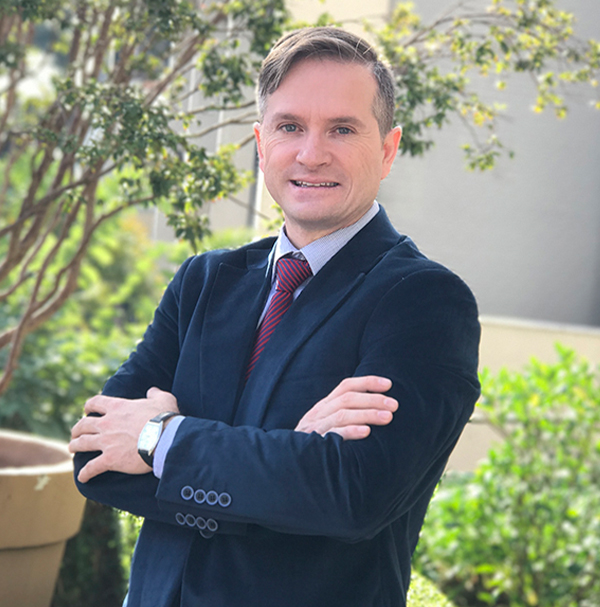 Evanir Aguiar dos Santos
COO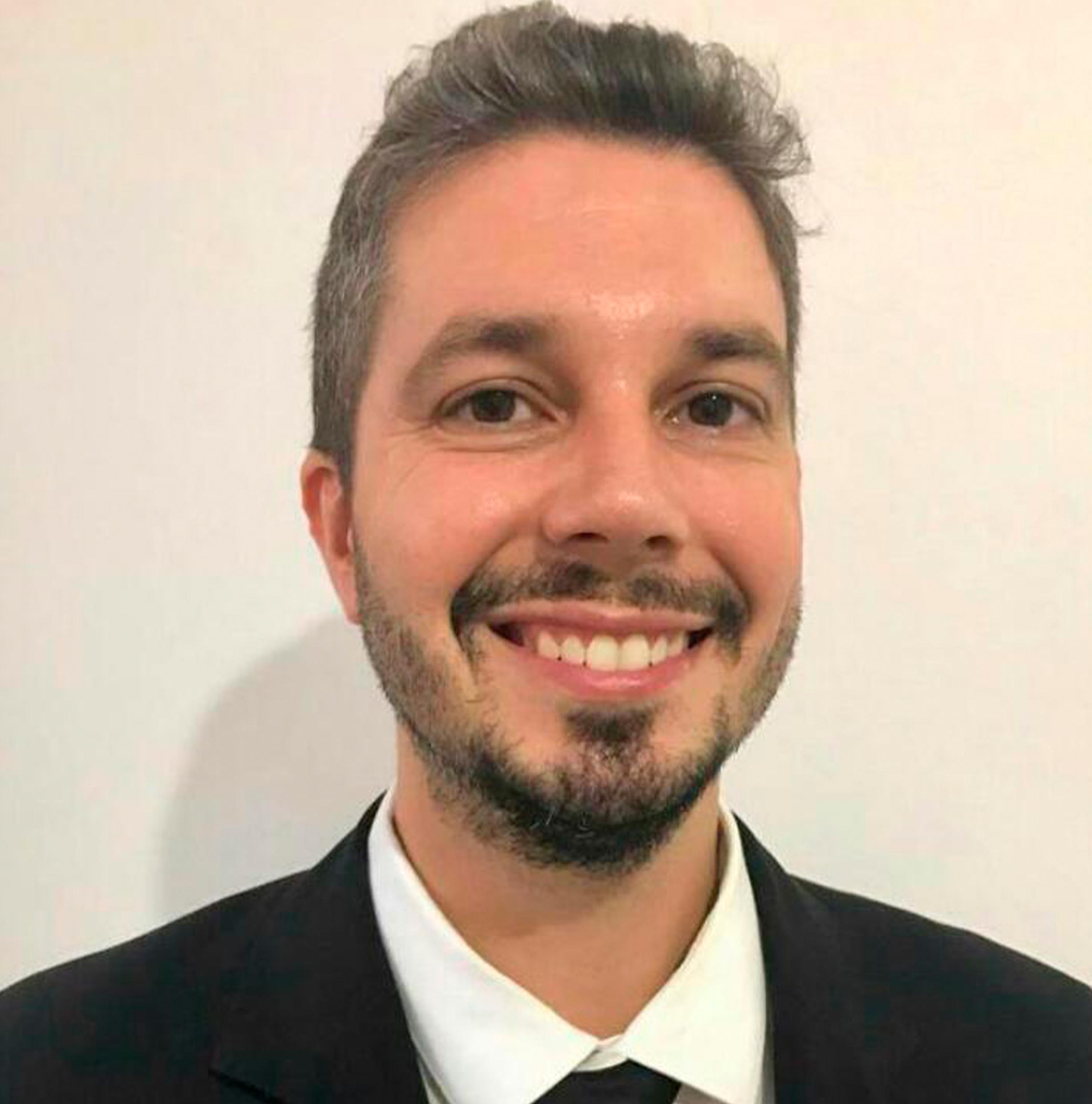 DANIEL CIRNE KOWALCZUK
Director
Auditor CNAI 4985

Accountant CRC / RS 089201

He holds a degree in Accounting from Faculdade Monteiro Lobato, with registration at CNAI (National Register of Independent Auditors). He has knowledge in the areas of auditing, financial reporting, records and reconciliations.

Among its branches of activity are companies regulated by Bacen (Central Bank of Brazil), CVM (Brazilian Securities Commission) and ANS (National Health Agency). It also works in public or private companies, cooperatives, non-profit institutions, in addition to large, medium and small companies, taxed by real, presumed or simple national profit. He is also qualified in labor, tax and civil calculations.

Within the scope of its activities are internal control audits, team management, internal training, presentation of reports to clients, review and calculation of taxes, balance sheet accounting audit, monitoring of inventories at the end of the year, in addition to peer reviews and limited. It also performs preparation and checking of financial statements reports.
PLEASE COMPLETE THE FIELDS BELOW TO SEND YOUR MESSAGE